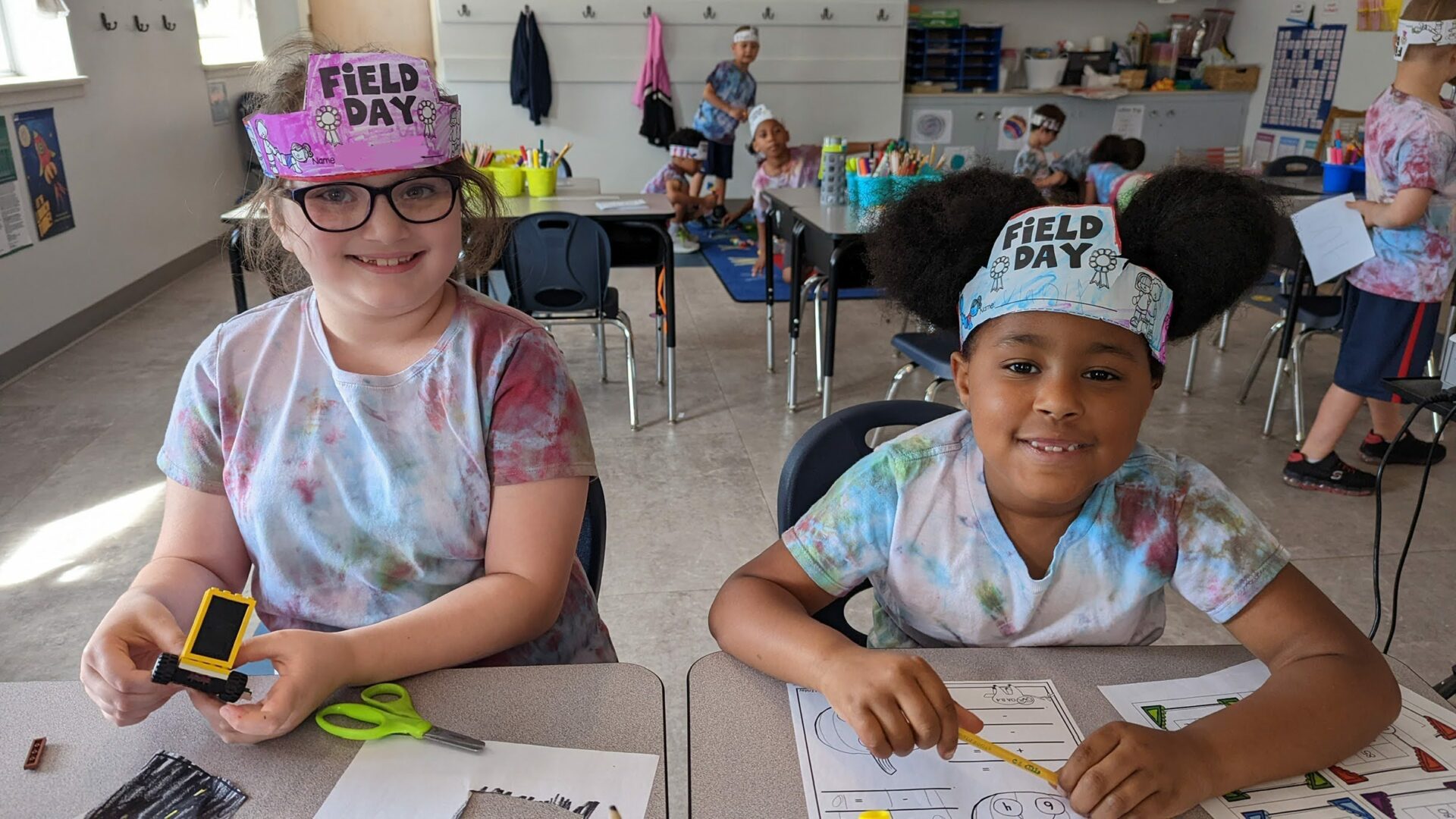 An Independent Christ-Centered School
As an independent Christ-centered school, we are able to educate the whole student—mind and soul—providing a rich classical education for students and giving them a foundation and establishing a life-long love of learning.
Anas returned to school on Monday, August 21, to find many changes to the building that had housed his school for the last seven years. He and his classmates found updated and enlarged bathrooms, improved lighting, freshly painted classrooms, additional office space,...
read more
When Eliza Carabello attended her first school board meeting of what would someday become Logos Academy Harrisburg, there were no students or staff. No happy kindergartners or even preschoolers–just a vision to see a school like Logos Academy serve all children of...
Make a Donation
Your faithful support enables us to grow and flourish for local families who count on us to provide not only a high-quality education of mind and soul, but a warm and safe environment.
Volunteer
We're seeking volunteers who share our passion for serving students in Harrisburg in a culturally diverse, Christ-centered, education environment.
Partner with Us
Consider the many ways in which you can partner with Logos Academy Harrisburg—host a home meeting, donate a day, adopt a parking space, or donate a uniform.